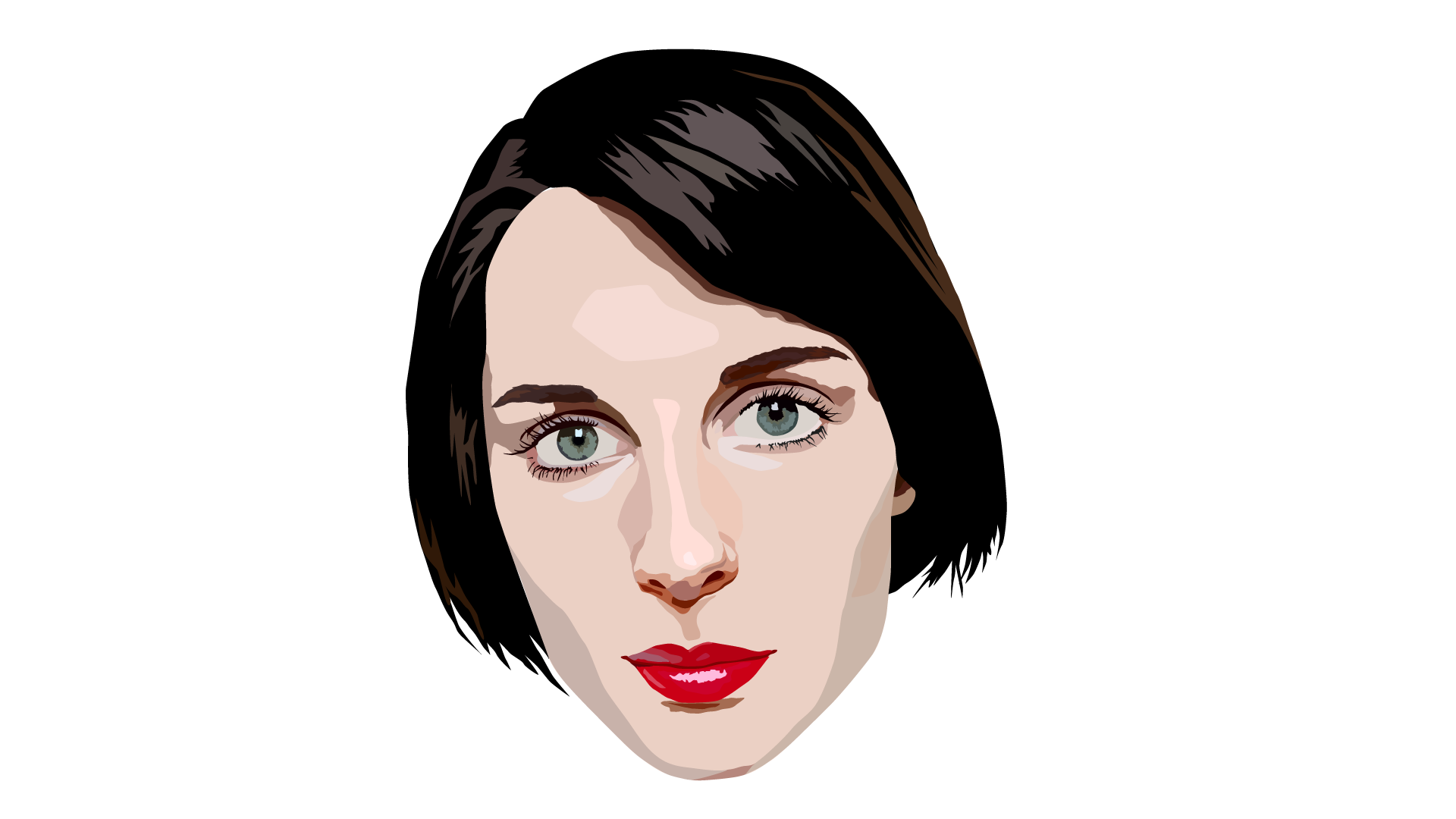 email: hannahjdougherty@gmail.com
Represented by Vivien's Creative for fashion motion - Liz@vivienscreative.com.au 
Represented by Velvet.la as a director - rona@velvet.la  
Hannah Dougherty has worked predominantly on short films, fashion films, television commercials and music videos, taking on the roles of writer, director, cinematographer, animator and editor. She is represented by Velvet as a director and by Vivien's Creative as a cinematographer. 
Hannah's passion for filmmaking has seen her working all over Australia as well as creating music videos and campaign films in New York and Paris. 
'Theo and Celeste' Short Film. Co-writer, director, cinematographer (2018)
Official Selection - Vancouver International Film Festival, IndieFlicks UK, TedX Sydney, Vimeo Staff Picks
'Mates' Short film. One woman film, all cast and crew (2017)
Official Selection - Winner; Best Editing Vancouver International Women In Film Festival, Utah Arts Festival, Brooklyn Women's Film Festival, For Film's Sake Sydney, Short and Sweet Sydney. 
'Guerilla Bay' Short film. Writer, director, cinematographer, editor (2017)
Official Selection - Down Under Berlin
'The Last Drag' Short film. Writer, director, editor (2014)
Official Selection - Fear No Film Festival Utah, Filmstock Colorado.

'Sublime' Music Video. Co-director, cinematographer (2017)
Official Selection - Clipped Festival 
Her first role in the film industry was creating animated television commercials for Postbox Sydney. In her time as a freelancer she has created music videos for various bands including Le Pie, Jack Stirling, Kimono Drag Queens, Colour Coding, Milo Mills, Vigilantes and The Upskirts. Hannah's other clients have included Universal Music, Vogue, News Life, Pedestrian.TV, Ellery, Oroton, Veronika Maine, Ksubi, Viktoria & Woods, Sportsgirl, Forever New and Tony Bianco and she has worked with various post production companies including The Gingerbread Man, Engine, Candid Films, Medium Rare and One Green Bean as an editor and animator. Hannah has worked with a variety of storytelling mediums to produce her films from live action to puppetry and hand painted animation.