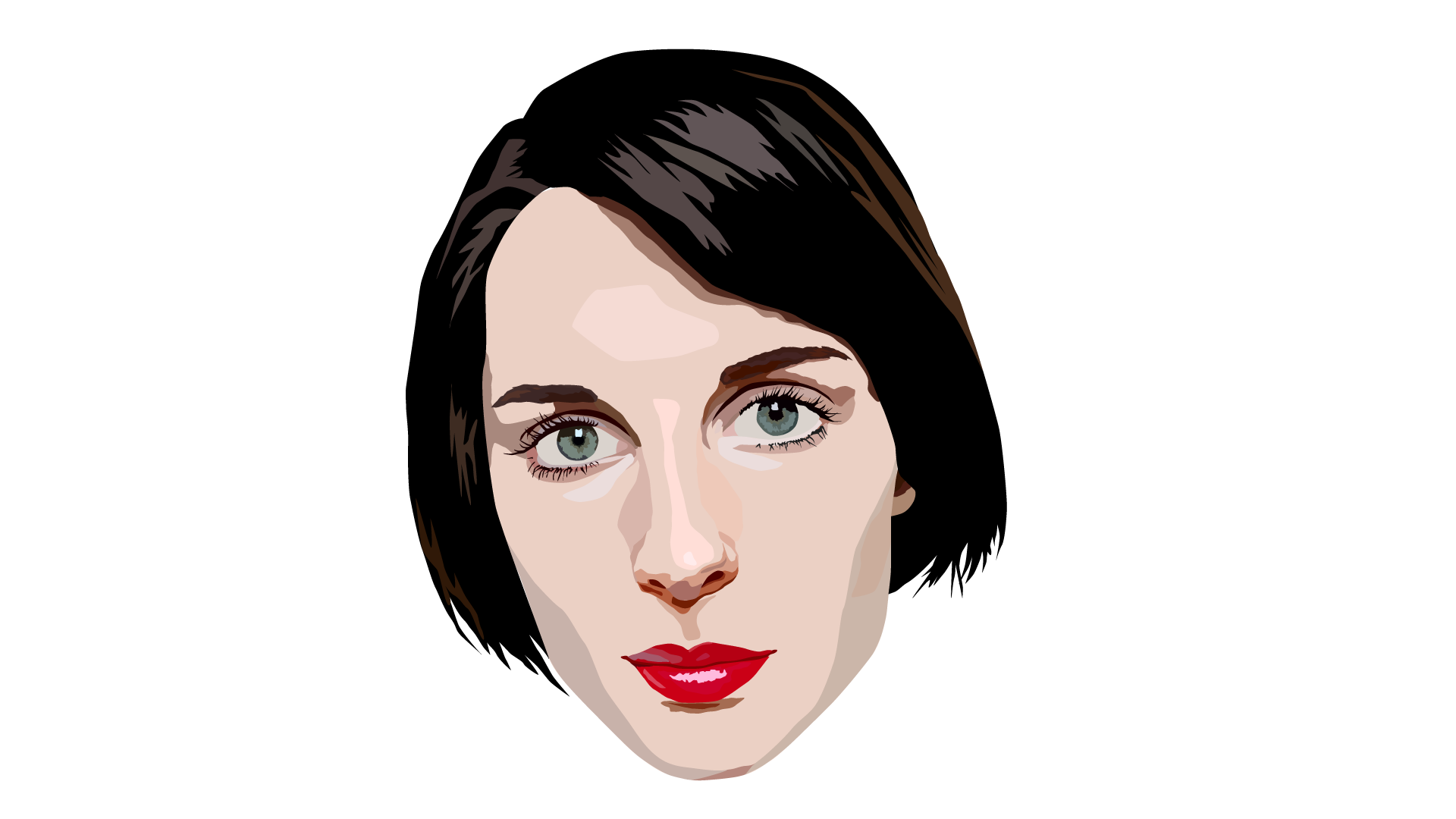 Contact
Email: hannahjdougherty@gmail.com
Telephone: +1 (604) 725-2459
Currently based in Vancouver, Canada
Representation
Australia
Velvet.la - Director - rona@velvet.la 
Vivien's Creative - Fashion Motion - Liz@vivienscreative.com.au
about
In the past 8 years since achieving the highest results in her class during her Bachelor of Film Production at SAE, Hannah Dougherty has directed, shot, edited and animated music videos, television commercials, web videos and award-winning short films. She gained representation in Australia by Velvet.la as a director under the mentorship of the well-respected Jeffrey Darling while Vivien's Creative managed her fast growing progression in the fashion industry as a cinematographer and editor. Her dedication and reputation for storytelling has catapulted her from Sydney to Melbourne, New York, Paris and Barcelona, settling in Vancouver. Five of her short films have been selected to screen in international film festivals such as Vancouver International, Flickerfest and Big Sky Documentary Film Festival, she has been awarded with Best Editing, People's Choice and a Vimeo Staff Pick and the chance to take part in TedX Sydney.

After gaining her degree she moved straight into designing animated television commercials and since then she has collaborated with a large number of production and post-production companies such as The Gingerbread Man, Medium Rare and One Green Bean for an eclectic array of clients including Universal Music, Qantas, Vogue, Sydney Dance Company and The Brandenburg Orchestra. She has created an eight-part computer-animated web series titled 'Bendy Westisodes' and is currently producing a new documentary web series investigating the human experience, the first episode of which is currently on the festival circuit.

Her mission has been to learn firsthand the many languages of filmmaking so she can communicate with her cast and crew and create engaging stories that an audience can connect with. This challenge has seen her working with a variety of storytelling mediums from live-action and hand-painted animation to stop motion and puppetry.
'Before I start a film project I ask why is this story important, why am I the one to tell it and remind myself of why I chose to be a storyteller (so that hopefully I do not contribute useless fluff to the world). I decided to be a filmmaker after a traumatic event that happened when I was 19. I found solace in films, recognising in them an opportunity for people to feel part of something bigger, connected to the world through hearing stories similar to their own. All sorrows can be borne if you tell a story about them and as we speak to the truths of our own lives we will also speak to the lives of others, in doing so we find a previously invisible community to relate to and share with. I see film in the same way that Henry Miller describes the circus, as a closed off arena of forgetfulness, for a space it enables us to lose ourselves, to dissolve in wonder and be transported by mystery. We aren't here to fit in, we're here to be eccentric, different, strange, to add our small piece to the world.'
FILM BIOGRAPHY
'Broken: A Sockumentary' Director, Editor, Animator (2019)
Awards - Runner-up Best Film at Chippo Film Festival 
Official Selection - Flickerfest Australia, Big Sky Documentary Film Festival
'Theo and Celeste' Director, co-writer, cinematographer (2018)
Awards - People's Choice Award at IndieFlicks UK, Festival Du Film D'Animation De Savigny
 Official Selection - Vancouver International Film Festival, Montana International, FilmBath UK,
Hamilton Film Festival, Dumbo Film Festival, Perth Fringe, Greanhorn Film Festival,
Love Shorts Program Ukraine, TedX Sydney,
Vimeo Staff Picks, broadcast in New York on public access television.
'Mates' One woman film, all cast and crew (2017)
Awards - Best Editing at Vancouver International Women In Film Festival. 
Official Selection - Utah Arts Festival, Brooklyn Women's Film Festival,
For Film's Sake Sydney, Short & Sweet Sydney
'Guerilla Bay' Writer, director, cinematographer, editor (2017)
Official Selection - Down Under Berlin, Semi - Finalist - Sydney Indie Film Festival
'The Last Drag' Writer, director, editor (2014)
Official Selection - Fear No Film Festival Utah, Filmstock Colorado